Compton Community SDA Church - A Sabbath Keeping Christian congregation in the heart OF the City of Compton; with a heart FOR the City of Compton.
Welcome, and thank you for visiting Compton Community Seventh Day Adventist Church. We pray that this site highlights the wide variety of intentional worship, fellowship and service opportunities available.
Feel free to read more about our church on this site or just come in for a visit, as we would love to greet you in person, and share with you our love for Jesus Christ and for you, our neighbor.

You can find out a lot about what is happening in our church by checking out the pages on our website, or by seeing what is new on our calendar. Want to be involved? - there are a lot of opportunities to share your gifts and talents as a member of one of the ministries of our church.
We hope that you will join us for worship on Saturday mornings, or attend one of the other activities listed on our calendar.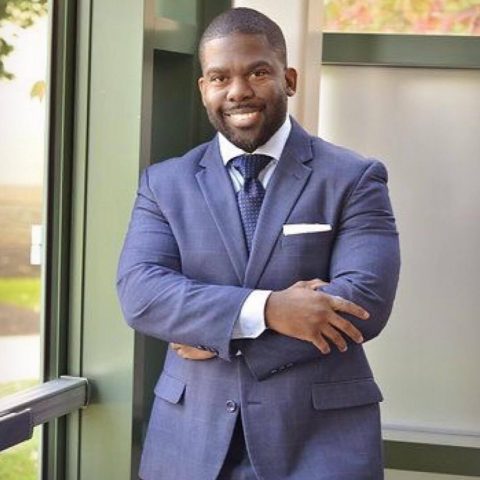 Pastor Gamal T. Alexander
Compton Community SDA Church
1226 West Compton Blvd. Compton Ca. 90220
Mailing Address: P.O. Box 2155 / Gardena Ca. 90247
Join us this Saturday: Service Time: Parking Lot and Online Worship Service: 11:00 am